This work was designed for a "Space Theme" Shopping mall in Beylikdüzü, İstanbul.
In this project we tried to associate sci-fi hashtags of words that shoppers hear and remember from science fiction movies and popular culture with shopping/mall situations.
Mall Opening: #One_Giant_Leap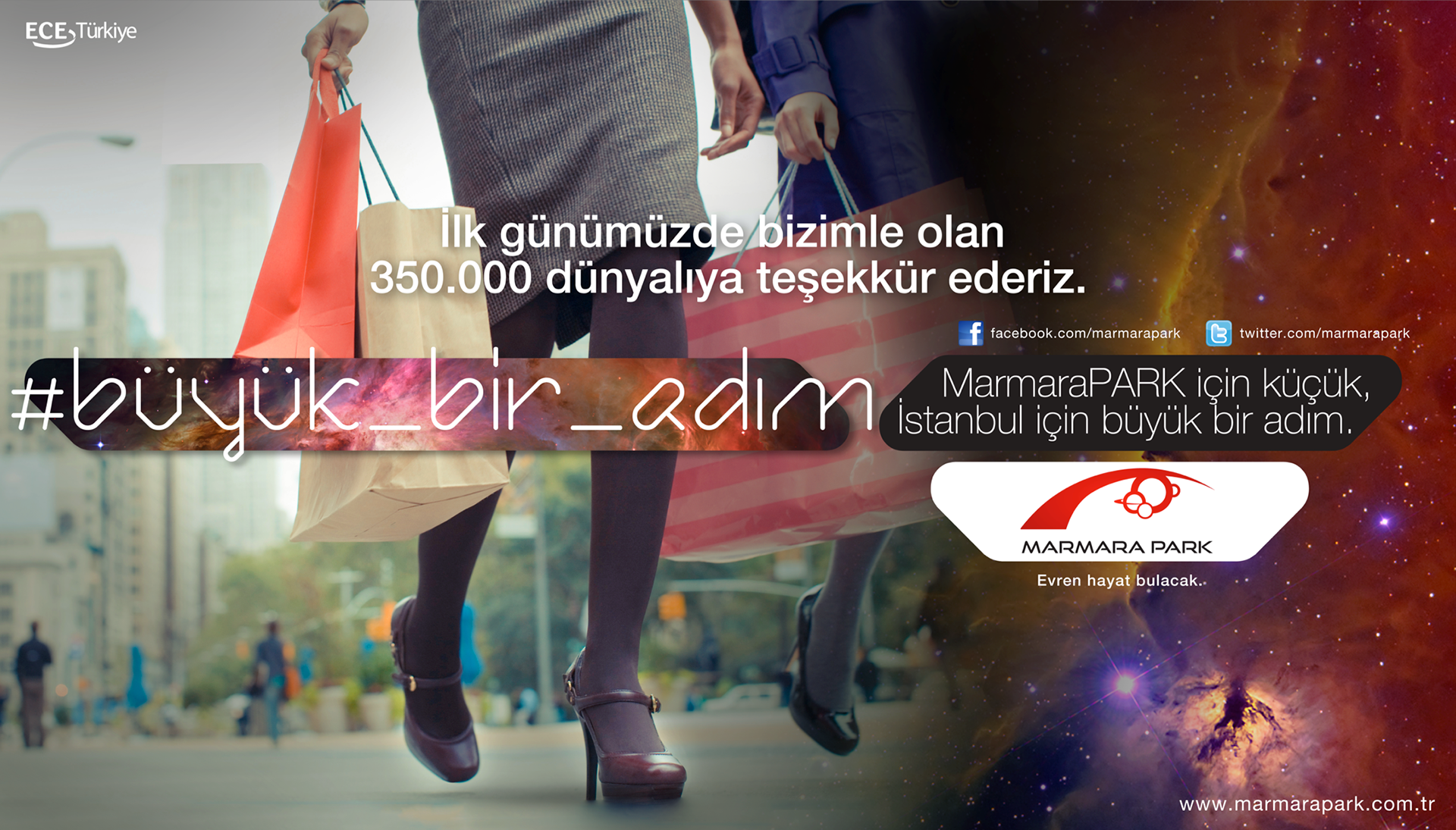 #Zero_Gravity : To emphesize that the mall will be a meeting point.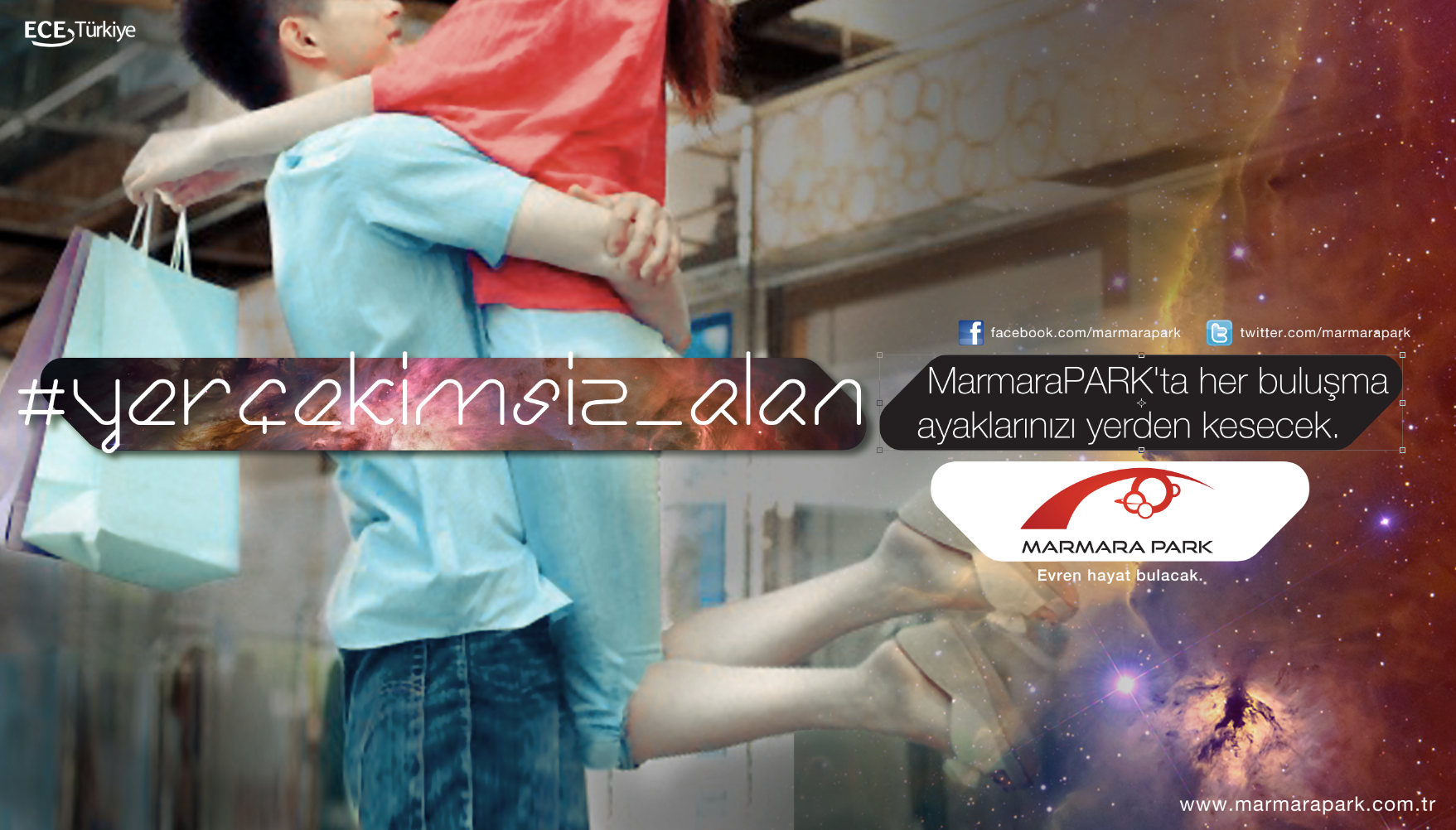 #Perfect_Landing : Cousine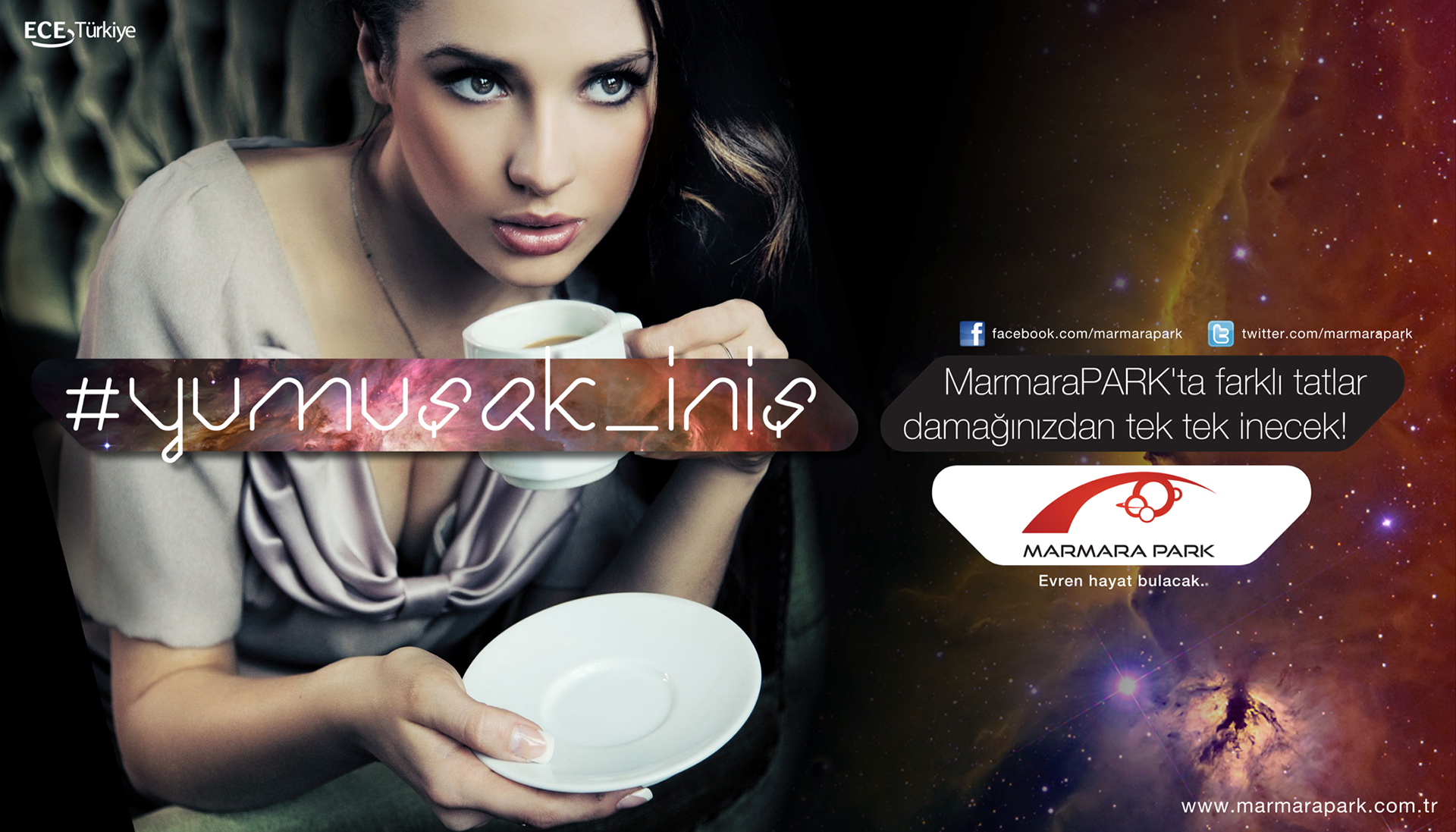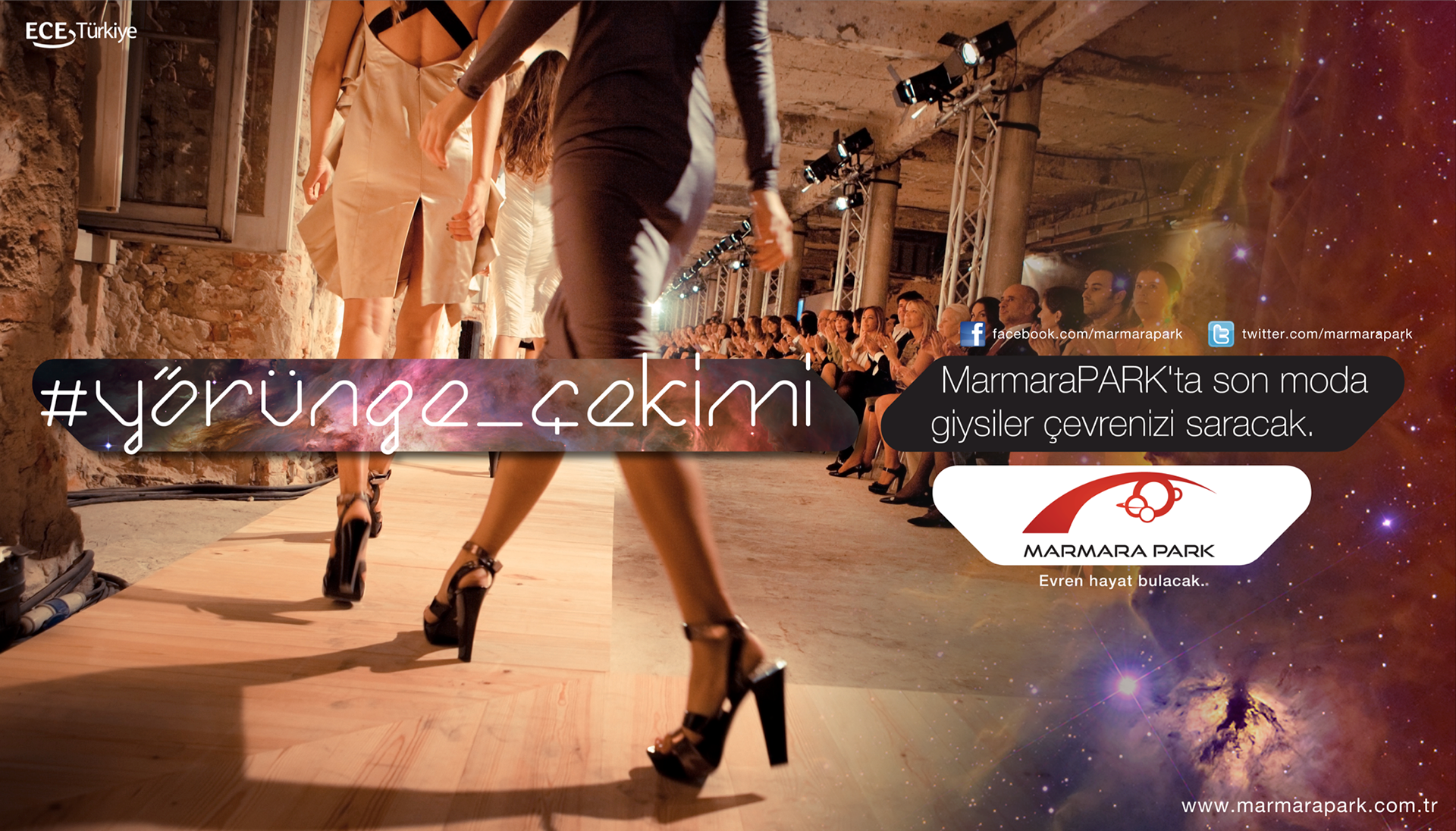 #Launch_Pad : Entertainment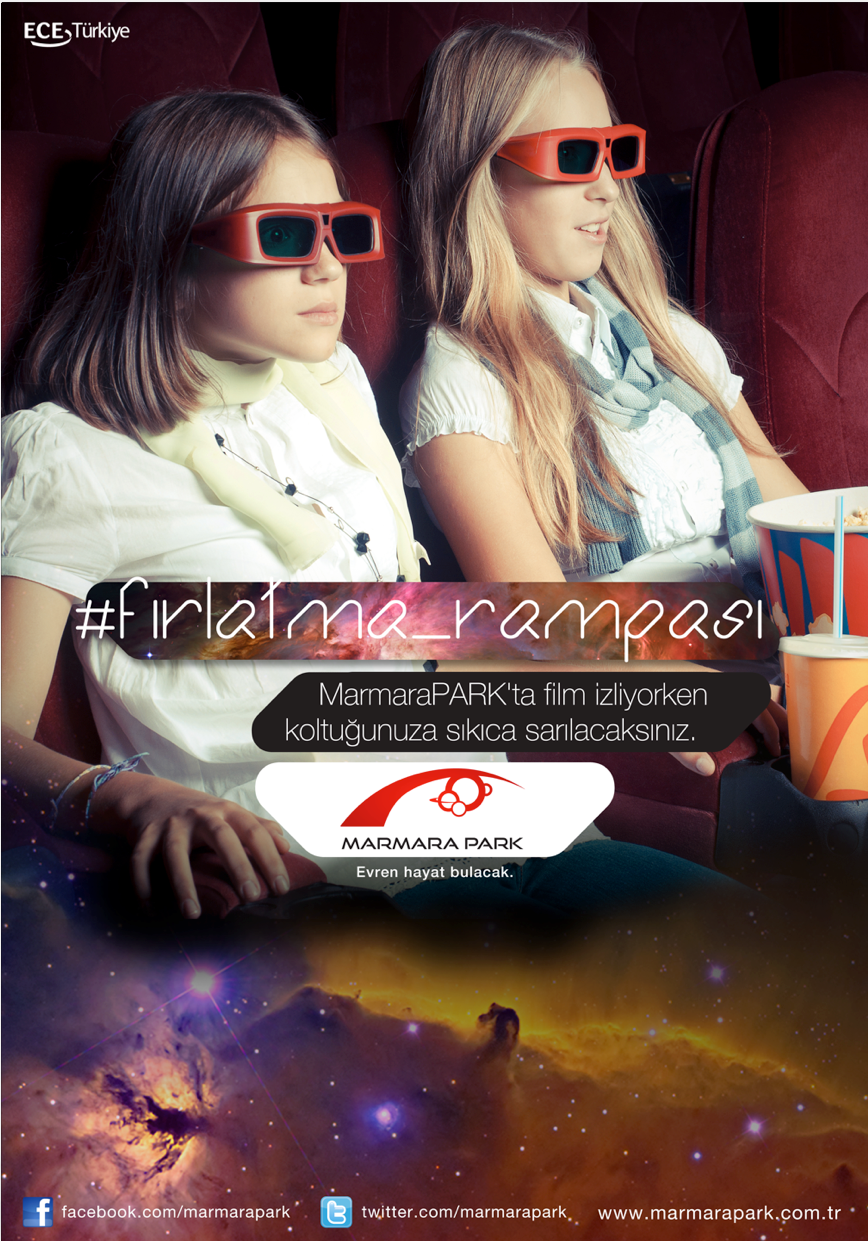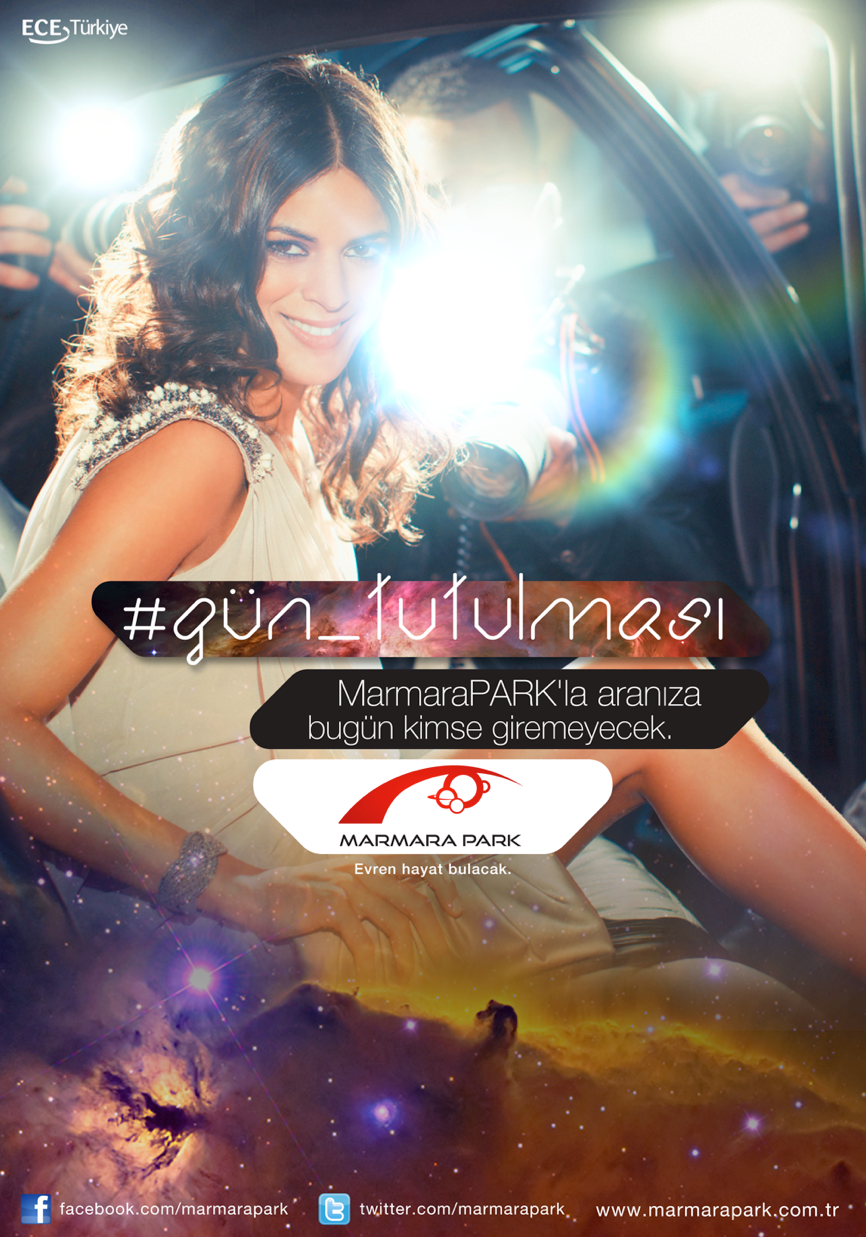 #Magnetic_Field : Shopping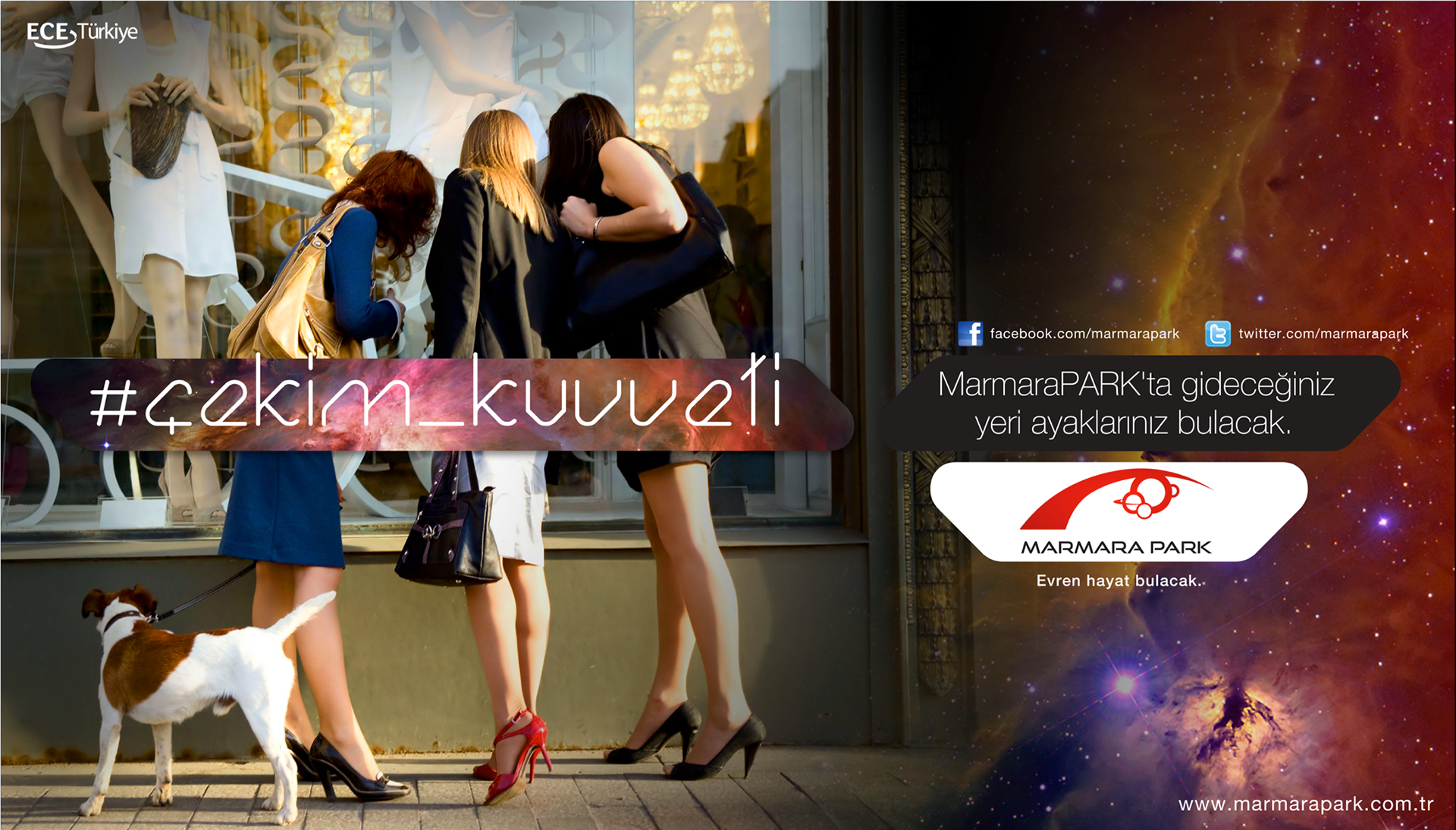 #Dimensional_Gate : Fashion/Shopping